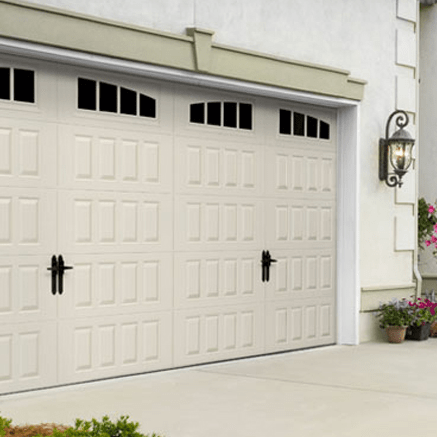 Residential Overhead Doors
Garage doors can add that finishing touch of beauty to your home. A quality door can last a lifetime. Our residential garage doors are available in wood, steel, vinyl, and aluminum. They are also offered in traditional, carriage house, or contemporary styles.
Our varied styles are sure to blend beautifully with your home's exterior design. These doors can also have a variety of energy efficiency specifications that can save costs on regulating heat and cold during the different seasons.
We specialize in selling, installing, and repairing Garage Doors. You can take comfort in knowing that you're getting a quality product when you put your trust in the experts.
Feel free to browse the selection of door styles we provide below: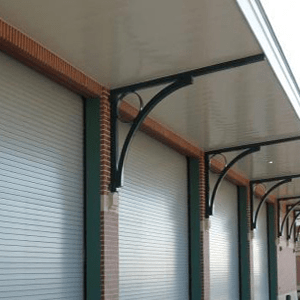 Commercial, Industrial, and Warehouse Doors
There are many styles of commercial doors available, not only will these doors help your business function better (depending on your needs) but our unique styles offered can evoke personality, charm, or strength in the public's eye. We can help you pick a commercial door that will perfectly suit your needs.
Choices include storage doors, service doors, service fire doors, rolling grilles, light-duty and heavy-duty sheet doors, certified windload sheet doors, and a variety of insulated and non-insulated sectional doors.
Offered options include Sectional Overhead, Rolling Steel, and Rolling Sheet doors.
It's important to note that our commercial-grade doors are designed and manufactured for strength and durability to ensure a long service life. When you buy with us, you're buying a quality product that lasts, from people who truly care about their craft.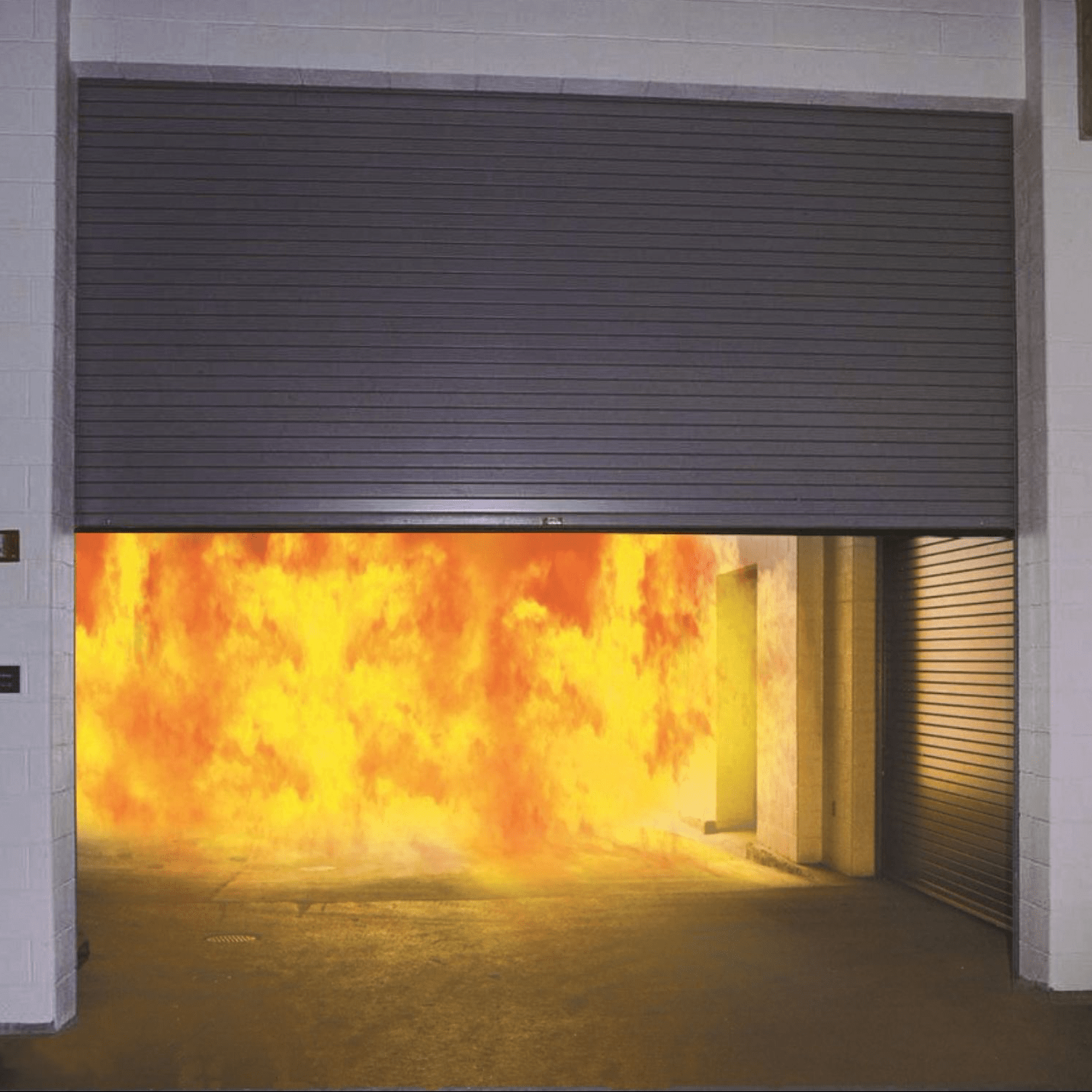 Fire Doors and Testing
In the unfortunate event that a fire occurs, you will have wanted a fire door to protect both your property and your safety, as well as that of the people around you. Fire doors are a fail safe against the destructive force that fire poses.
These lifesaving bulwarks are designed to protect you and your property from ever-expanding fires that breakout, ideally containing the fire and keeping it from becoming much harder to handle. As such, fire doors play a key role in building safety, especially in emergencies.
Think of it as a one-time cost insurance policy. Why wouldn't you get one?
Drop Testing for Fire Doors: National Fire Protection Association (NFPA) standards require building owners to have their rolling and sliding doors inspected and tested annually, and to maintain written documentation of such inspections.